We are pleased to offer immediate leasing options at one of Brisbane's premier commercial precincts, Kings Row, comprising four B-grade office buildings with tenant facilities such as a tennis court, swimming pool, BBQ areas and conference facilities.
Dedicated bicycle facilities welcome active travellers to Kings Row. They feature lockers, bicycle storage, showers and change rooms.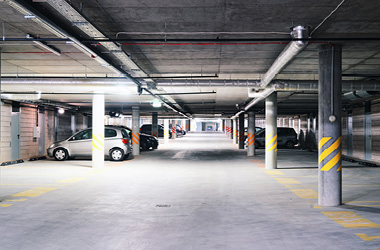 Driving in? Undercover on-site car parking is available at Kings Row. The car park is accessible from 40 and 52 McDougall Street, Milton.
Travel in and out of the city easily with bus routes, train stations and CityCat terminals within walking distance of Kings Row.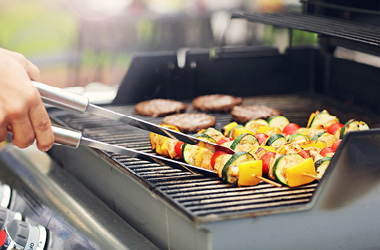 Perched on the grassy hills of Milton, Kings Row enjoys outstanding space and amenities. Like BBQ areas and conference rooms for all staff.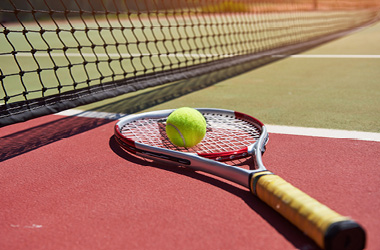 With tennis courts on site, any Kings Row staff may book a tennis court and let out some steam or hone their skills during their lunch break.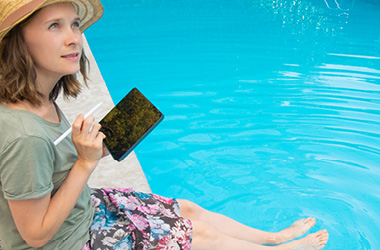 Just a short stroll up to Milton House and you will find the cosy Kings Row pool area, which is a great place to escape and gain inspiration.